3 Ways to Make Prayer a Key Part of Your Day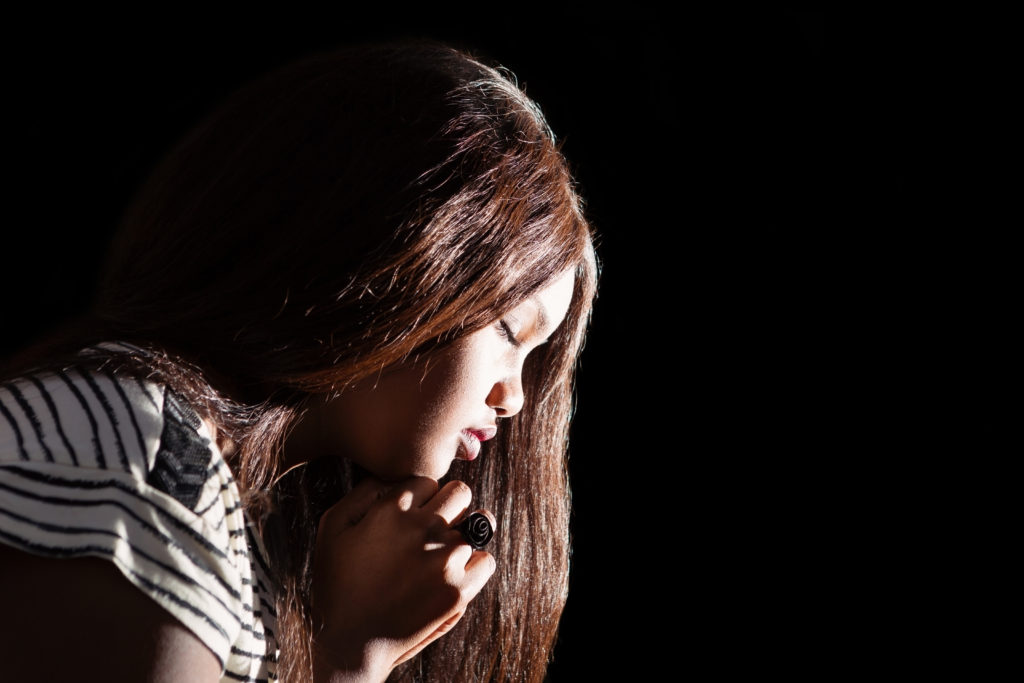 Many of us would like to spend more time praying but find it difficult to devote a period of our day to this very powerful exercise. There is nothing wrong with this struggle. Life is busy and even when we create a schedule, it is difficult to stick to it. You should not feel guilty or embarrassed about admitting that you don't pray as often as you'd like. God knows what is in our heart and He finds ways to draw us closer to Him. Indeed, it's how you ended up here — reading this blog!
More prayer is something that we can benefit from in our daily walks with Christ. You can begin making prayer part of our day by doing the following:
1. Pray First Thing in the Morning
The start of a new day is the best time to talk to God. You can begin with a morning prayer, even if you sit on your bed for a couple of minutes just telling God what's on your mind. As you make this part of your routine, you may notice how it becomes an essential way to kick off the day with a brand new mindset. All you have to do is wake up a few minutes earlier than you normally would. You might even consider making a cup of tea or coffee and using your Bible or a book to help guide you. As your mind begins to wake up, you will notice how great it feels to have begun your day with prayer.    
2. Make Family Dinners a Priority
Those scenes from the movies where the entire family is gathered as one and prays over the dinner table seem to be slipping more and more out of real life. As life becomes busier, we find ourselves eating on the go, and no longer praying before a meal with our loved ones by our side. For many families, dinner is one of the only times you can pray together. For that reason, we recommend making family dinners a priority. You can use this time to discuss what is on your minds and what you need one another to pray for. Perhaps you might even discover what's been on your son or daughter's mind that could help him or her with. Family dinners are the best time to draw closer to God.   
3. Attend a Prayer Meeting
A prayer meeting gives you a special time with God. It's a time where you can release all of your thoughts and call out your needs without fear or feelings of anxiety. When you begin attending prayer meetings you'll notice how much closer you feel to God. Being the presence of other believers makes prayer time much more powerful. As it says in Matthew 21:13, His house should be called a "house of prayer." You can learn more about available prayer times right here in Johnson City, TN by connecting with our church today.
Connect With Faith Miracle Sanctuary Christian Worship Center For Prayer Times in Johnson City, TN
At Faith Miracle Sanctuary Christian Worship Center, we believe in the power of prayer. On Sundays, we spend an hour (8:30 – 9:30 a.m.) prior to our Sunday service simply praying. During this time we welcome guests to bring forward all of their prayer requests. We also have other times dedicated to prayer throughout the week. Please connect with us for prayer times in Johnson City, TN. We'd be happy to pray for you and a loved one! 
Article tagged as:
attend a prayer meeting
,
attend a prayer meeting in johnson city tn
,
christian church
,
Faith Miracle Sanctuary Christian Worship Center
,
pray at dinner
,
pray for your family
,
pray with your family
,
prayer
,
prayer in the morning
,
prayer requests
,
prayer times
,
the power of prayer
,
why pray
Like this content? Share it here!