Welcome to Johnson City! Allow Us to Help You Find Your Place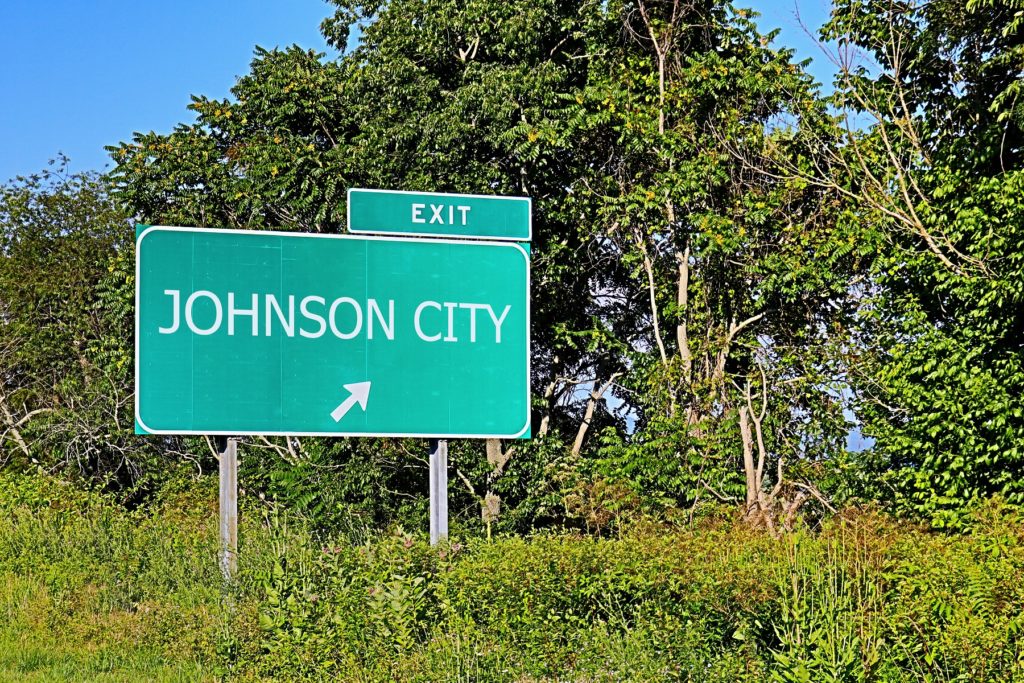 Whether you've moved for work, to be closer to family, or for the affordability of the city, you'll find that Johnson City is a place that is easy to quickly call home. Though the city may be small in scale (it has a population of 66,391 according to the 2017 census), it has lots to offer residents of all ages.
Johnson City was ranked as the fifth least expensive cities for living in the US by Kiplinger and made Livability's list of Top 100 Best Places to Live. One blog article even described the city as "a place you'll never want to leave!" So what makes Johnson City so great? Well, there plenty!  
Something to do all year round
Known for its beautiful landscape, Johnson City is full of mountains, low valleys, and breathtaking scenery. From the Warriors' Path State Park, which is ideal for hiking, biking, and camping, to the Boone Lake, located only 15-minutes away from the city's center, and Sycamore Shoals State Historic Park, which features a mountain river trail, Johnson City's outdoors has something for everyone.
The city's downtown is also a place to immerse yourself in art and local music. Discover historical and contemporary facts about Appalachia at the Reece Museum. Grab a bite at the Mid City Grill where you'll taste some of the best burgers and fries in Tenessee. And if you happen to be around during the holidays, you'll want to attend the Johnson City Christmas Parade.
If you're a sports fan, cheer on the St. Louis Cardinal's minor league team The Johnson City Cardinals. Amid the baseball, you can enjoy the stadium's hot dog specials, often only 25 cents as well as other promotional items like drinks specials on Thursdays.  
Easy access to other parts of Tennesse
Looking for the perfect weekend getaway? Johnson City is only an hour and a half away from Knoxville, TN and if you have more time on your hands, make your way to Nashville, located roughly four hours away. If you want to get out of Tennesse for a bit, from Johnson City you have quick access to North Carolina, South Carolina, and Virginia.
Join a community of supportive and friendly individuals
Despite having numerous options for entertainment, dining, and recreation, it can feel lonely if you don't have friends and family nearby. We would like to invite you to join our church family here at Faith Miracle Sanctuary Christian Worship Center. We're a non-denominational church who provide residents of Johnson City, as well as those nearby, to become apart of our growing community. Our church holds several services throughout the week including time dedicated to prayer.
Know that you're not alone! Connect with us today to learn more about our church. As long-time residents, Pastors Alan and Doll Evans would be happy to help you get acquainted with the city. Welcome home!    
Article tagged as:
best places to live
,
Boone Lake
,
Faith Miracle Sanctuary Christian Worship Center
,
Johnson city
,
Johnson City Cardinals
,
johnson city church
,
johnson city community
,
Mid City Grill
,
non denominational church
,
Reece Museum
,
Sycamore Shoals State Historic Park
,
Tennessee
,
Warriors' Path State Park
Like this content? Share it here!