The Importance of Breaking Down Denominational Walls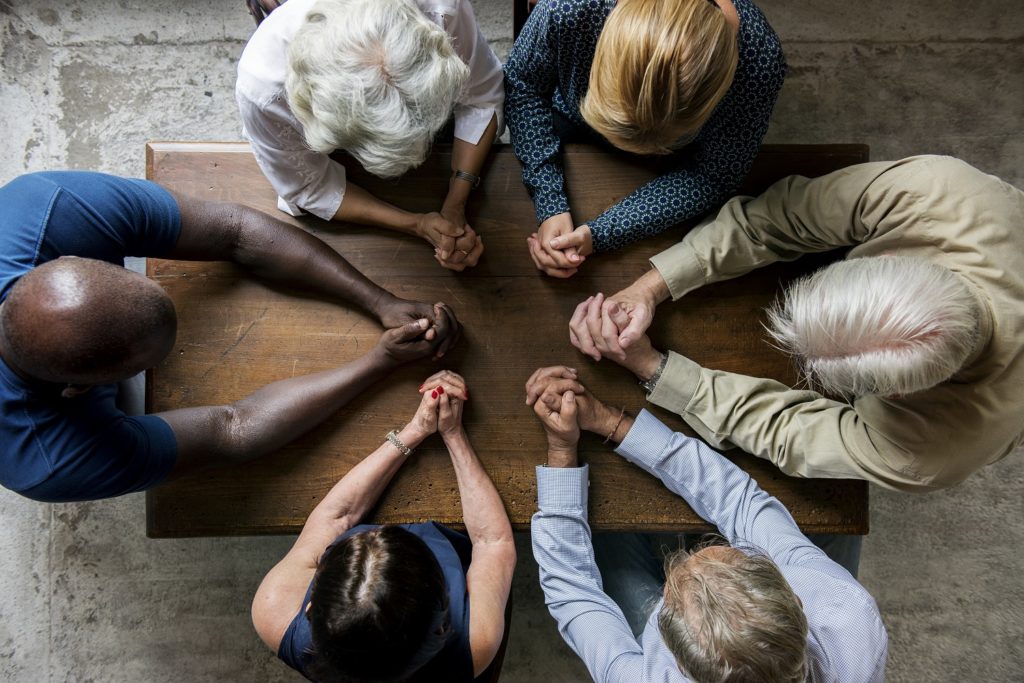 When we live with religious walls that separate us from one Body of Christ, we begin to experience a departure from one mind and one accord. In Philippians 2:2 it says, "Then make my joy complete by being of one mind, having the same love, being united in spirit and purpose." God's church transcends denomination walls that divide us or make us feel unwelcomed.
There are many reasons why it's important that non-denominational churches exist to represent Christian values. Here are a few of them:
Salvation
In Matthew 4:19, Jesus tells His disciples, "Follow me, and I will make you fishers of men." By preaching the Word of Christ, we can help individuals come closer to God to seek salvation. As a church, we are called to be a home where God's eternal love exists and where souls can be saved.
One of the ways we are called by God to serve Him is by loving our neighbors. The Greatest Commandment is to love the Lord with all your heart, soul, mind, and strength, the second is to love your neighbor as yourself. Only when we follow God's commandments can we seek entrance to Heaven.
No Divisions of Ethnicity, Nationality, or Economic Levels
It is very unfortunate that in the present day there still exist churches who separate people by their background or the color of their skin. We believe that a church should be a place where everyone is welcomed. When we eliminate the classification of denominations, we begin to see a shift toward acceptance.
God teaching us the importance of diversity as it creates a stronger community. In 1 Corinthians 14:26, it says, "What then, brothers? When you come together, each one has a hymn, a lesson, a revelation, a tongue, or an interpretation. Let all things be done for building up." When we come together as a church, with the intention of serving our Lord and Savior, we no longer identify as black, white, old, young, poor, rich, or any of the identities that we consistently battle outside of the church. Galatians 3:28 teaches us " There is neither Jew nor Greek, there is neither slave nor free, there is no male and female, for you are all one in Christ Jesus."
If You Would Like to Learn More About Non-denominational Churches, Please Connect With Us Today
Faith Miracle Sanctuary Christian Worship Center in Johnson City, TN is a non-denominational church who places an emphasis on bringing individuals together to begin or strengthen their walk in Christianity. We welcome all backgrounds, nationalities, races, genders, and ages to be apart of a growing church community that simply loves God and wants others to feel His love. Our church is located at 906 Grover Street Johnson City TN, 37601. Please join us for our weekly services.
Like this content? Share it here!