The Prayer of a Righteous Person Avails Much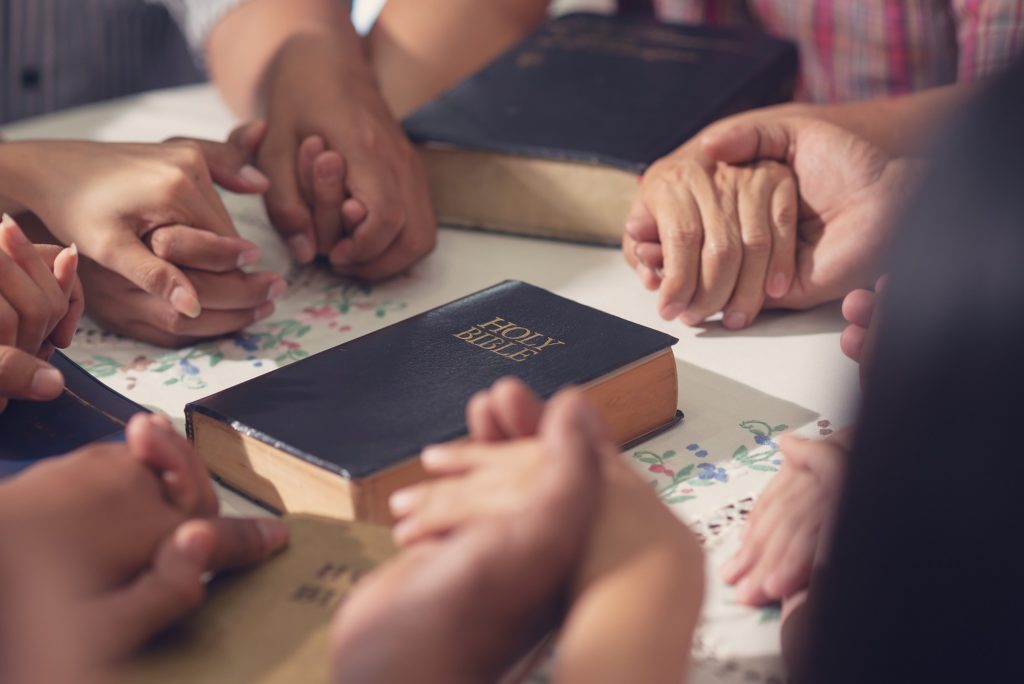 Of all the ministries at Faith Miracle Sanctuary Christian Worship Center we understand that prayer is at the heart of what we do. This is because the Holy Spirit of God is at the center of what we do. We know that without prayer, none of our ministries would be empowered. We take great joy in receiving prayer requests and taking the time to pray for members in our community.
Prayer is a Command From God
When Jesus was in the prime of His ministry he often left to a secluded place to pray for many hours. When he was in the darkest hour of his life he prayed so passionately that he bled. If the very Son of God, God Himself incarnate needed to pray, that says a lot about us. When we take the time to receive prayer requests from the community and our congregation, we are simply doing God's will. James 5:13-16 says, "Is anyone among you troubled? Let them pray. Is anyone happy? Let them sing songs of praise. Is anyone among you sick? Let them call the elders of the church to pray over them and anoint them with oil in the name of the Lord. And the prayer offered in faith will make the sick person well; the Lord will raise them up. If they have sinned, they will be forgiven. Therefore, confess your sins to each other and pray for each other so that you may be healed. The prayer of a righteous person is powerful and effective."
Prayer is not an optional part of our ministry. It is a command from God. If we want to help others, minister to the community, impact our city for God and spread the Gospel we need to prayer. From taking prayer requests, to walking the neighborhood and prayer for surrounding homes and businesses, we take this very serious.
Taking Prayer Requests
Whether you want to leave an anonymous prayer request in the offering tray, or you want to speak with our Senior Pastor Alan Evans, it does not matter. The prayer needs of you and your family are important to us. Whatever troubles you may be dealing with, we will join you in prayer to seek God's divine hand and wisdom in the situation.
Visit Us Today
If you are looking for a church home where you and your family will matter, be sure to visit us at Faith Miracle Sanctuary Christian Worship Center. Be sure to contact us today to find out more about our family ministries and worship service times!
Like this content? Share it here!