Things to Do in Johnson City, TN This Summer!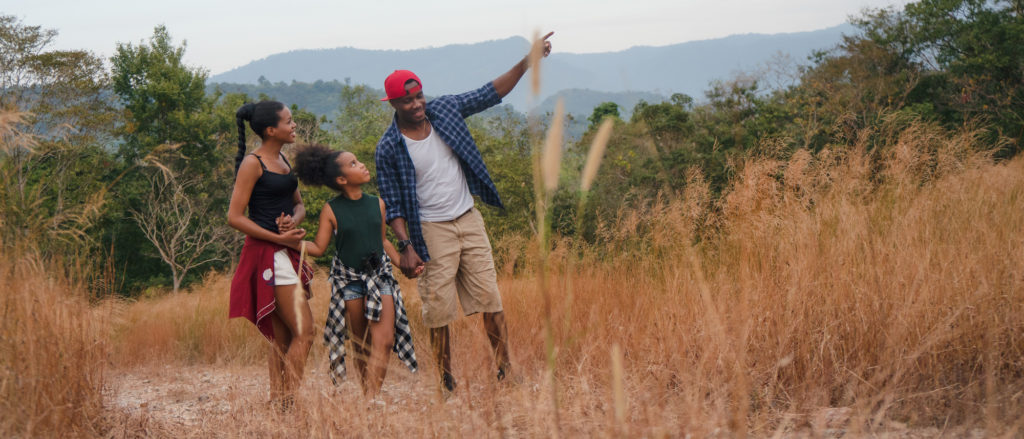 Summer is here, which means it's the perfect opportunity to spend time outside with friends and family. Not sure what to do? Don't worry! We've compiled a list of the best summer activities to check out for these upcoming months.
As always, if you're looking for a welcoming Christian church in Johnson City, look no further than Faith Miracle Sanctuary Christian Worship Center. We can't wait to see you!
Grease Live!
Johnson City Community Theatre
July 13-July 17, 2022
Johnson City Community Theatre will host a live, on-stage adaptation of the classic musical, Grease. There will have a handful of opportunities to experience the timeless love story of Danny and Sandy. "Grease Live!" brings the film's memorable songs, characters, and storylines to the stage. It'll be a fun, memorable night you won't want to miss!
Thinking of inviting a large group of friends and family? Use promo code GREASE2022 at checkout for a 20% discount on ticket prices! This special discount applies for parties of 15 or more at a single performance. Tickets must be purchased in one transaction.
Click here to buy your tickets!
Jonesborough Walking Tours
Jonesborough, TN
As the oldest town in Tennessee, Jonesborough holds a special place in the hearts of history enthusiasts everywhere. A short 17-minute drive from Johnson City, you can plan a quick getaway to visit this historic town. There are guided historic walking tours available in which one of the Heritage Alliance's costumed tour guides will take you and your family through an hour-long journey, covering the story of Jonesborough.
The currently available tours include the following:
Jonesborough Town Tour — March – December – 1:00 pm on Saturdays
Jonesborough Mythbusting Tour — By Request
Old Jonesborough Cemetery Tour — June 5th – October 2nd — 2:30 pm on the first and third Saturdays of the month
Tours are $5.00 per person, and children age 8 and younger are free of charge. Old Jonesborough Cemetery Tours are $3.00 per person.
Click here to learn more about Jonesborough's historical tours!
Visit the Birthplace of Country Music
Bristol, TN
Open Year-round
Just a 40-minute drive from Johnson City is Bristol, the "birthplace" of country music. Plan a weekend visit to the historical location where one of the most enduring American cultural touchstones first began. Whether you're a huge country music fan or not, Bristol offers a wide range of exciting activities for individuals and families alike. Visit the museum, go to the music festival, or simply walk through the streets of Bristol to experience the history of country music!
Click here to learn more about Bristol!
Go For A Hike in Tennesee's Beautiful Nature!
There are countless hiking trails all around Johnson City. With the temperature being what it is, you can organize an early morning excursion to Buffalo Mountain Park Trailhead or Pedernales Falls State Park. Make sure to bring plenty of water and wear sunscreen!
Click here to check out the best hiking trails in the area!
For a Memorable Summer, Visit Our Johnson City Christian Church!
Summer is a time to appreciate our loved ones and the beauty that surrounds us. Be it nature, history, or art, there are many things we can experience and appreciate here in Johnson City and the surrounding community.
If you're looking for a place of spiritual comfort, then you can visit us at Faith Miracle Sanctuary Christian Worship Center. We are a Christian church in Johnson City, Tennessee, and our doors are open to everyone!
Like this content? Share it here!